In album:

Powell Heating and Air Conditioning
heating and air conditioning Reno NV
»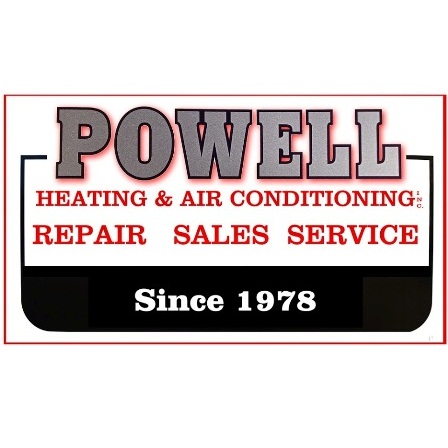 Powell Heating and Air Conditioning

Address: 1842 Hymer Ave Sparks NV 89431 United States
Phone: (775) 358-6187
Website: http://powellhtg.com/
Email: darrel@powellhtg.com

With more than 35 years experience, Powell Heating & Air Conditioning, Inc., is dedicated to providing the best possible service for our residential customers in Reno, Sparks, and the surrounding areas, and we've earned a reputation for doing the job right the first time.

We take care of our customers. Our company is focused on excellence in workmanship. Your heating and air conditioning is an investment in your home. We promise to value your investment and treat your home as if it were ours. Because we are family-owned, we take pride in caring for our clients. We will do whatever it takes to ensure your satisfaction.

Commentaires
Ajouter un commentaire
S'il vous plaît connectez-vous pour pouvoir ajouter des commentaires !